If you want something more out of life, but aren't sure what it is. If you've tried to make changes in the past, without success. If you have a specific goal, but don't know how to achieve it
You CAN get anything you seriously want.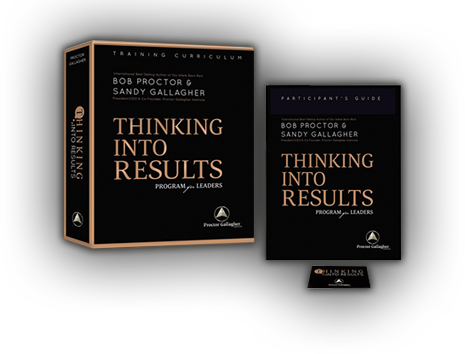 Achieve any goal:
Debt elimination
Job promotion
Weight release
Personal relationships
A new home
Wealth creation
Improve health
or ANY GOAL YOU CHOOSE
The Life Lived Better Blog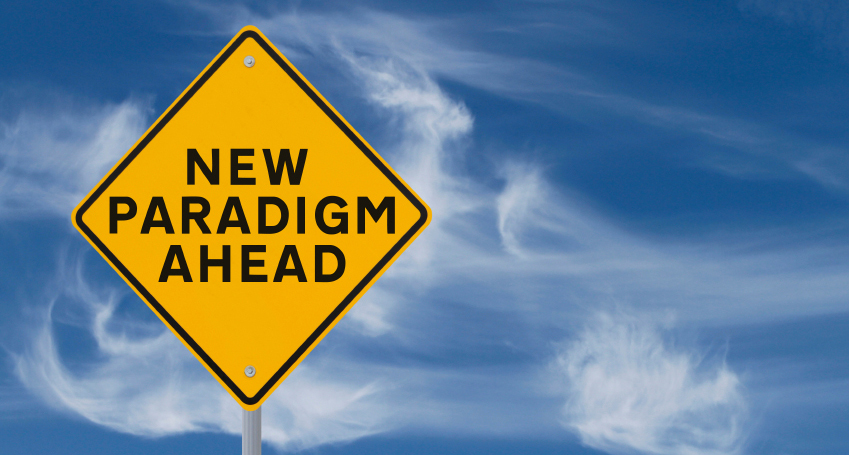 Here are 8 questions that will help you change your paradigm: 8 Questions That Warrant Your Attention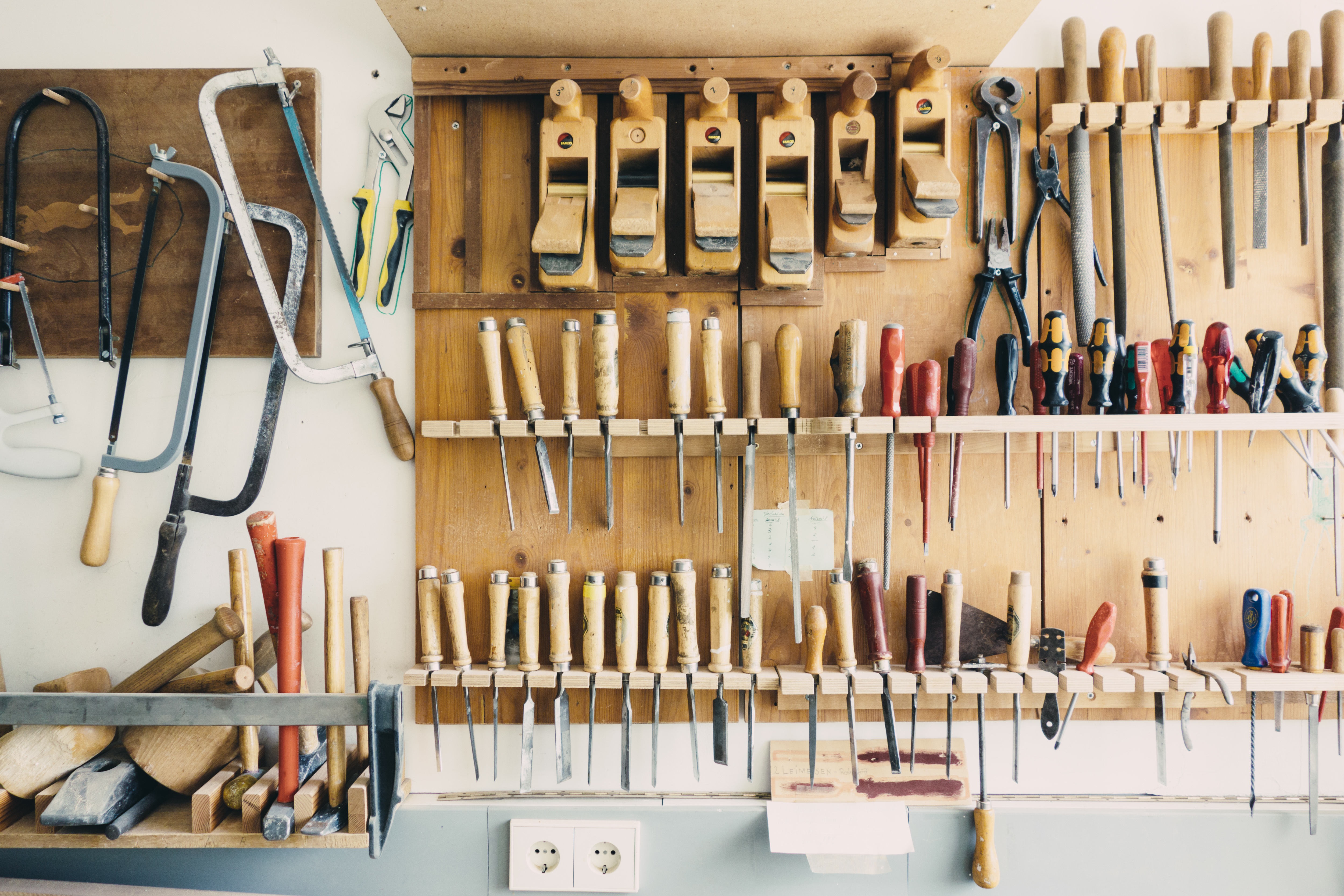 Here is a blog where I write articles only on coaching tools and self development practical resources. http://guillaumepetit-jean.weebly.com Let me know what you want me to write about next !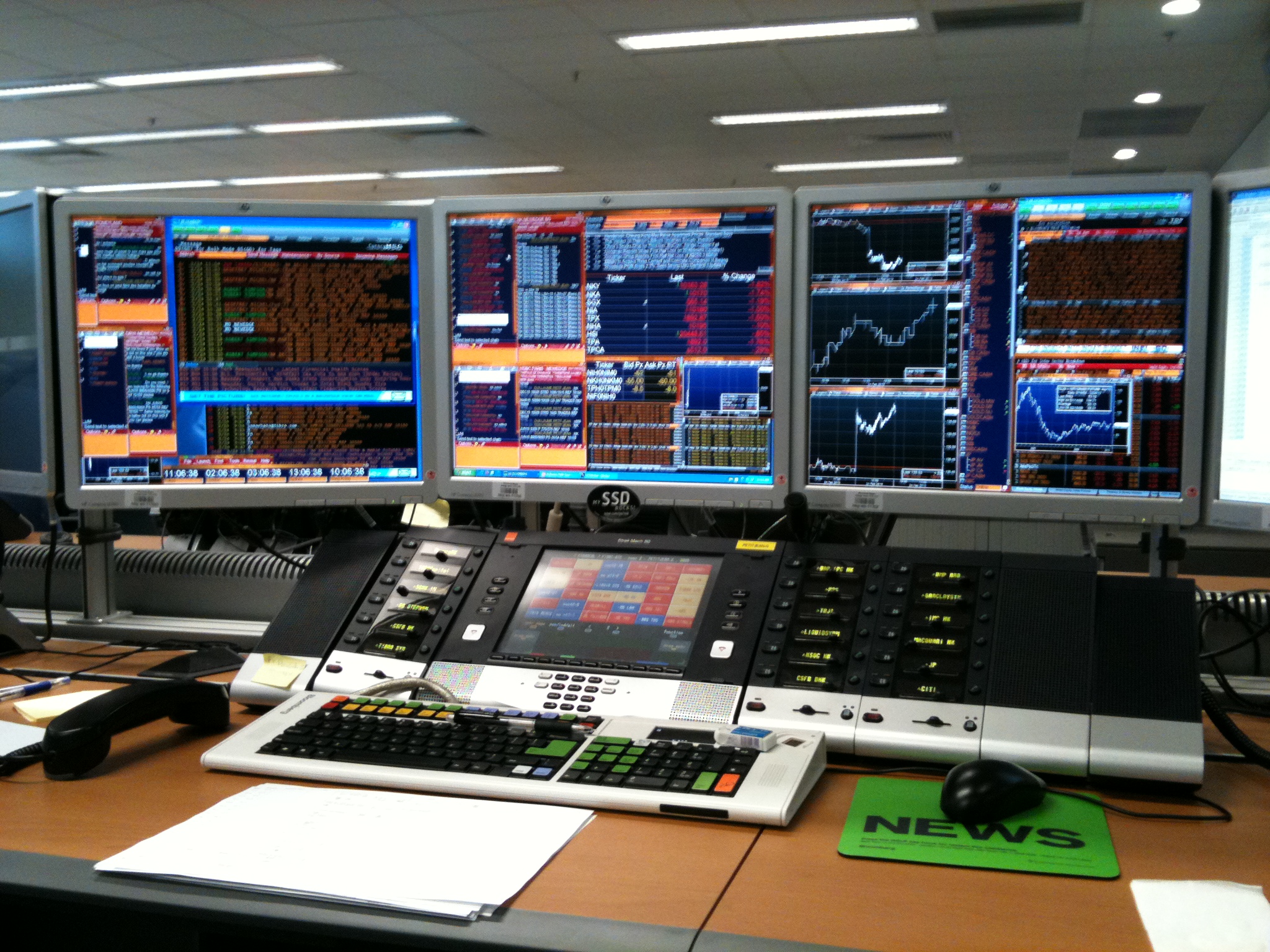 I have always been fascinated by money and finance. After having worked in Europe and Asia on the Equity Derivatives markets I realized most people have absolutely no financial education and don't know the first thing when it comes to money. I am still coaching people...